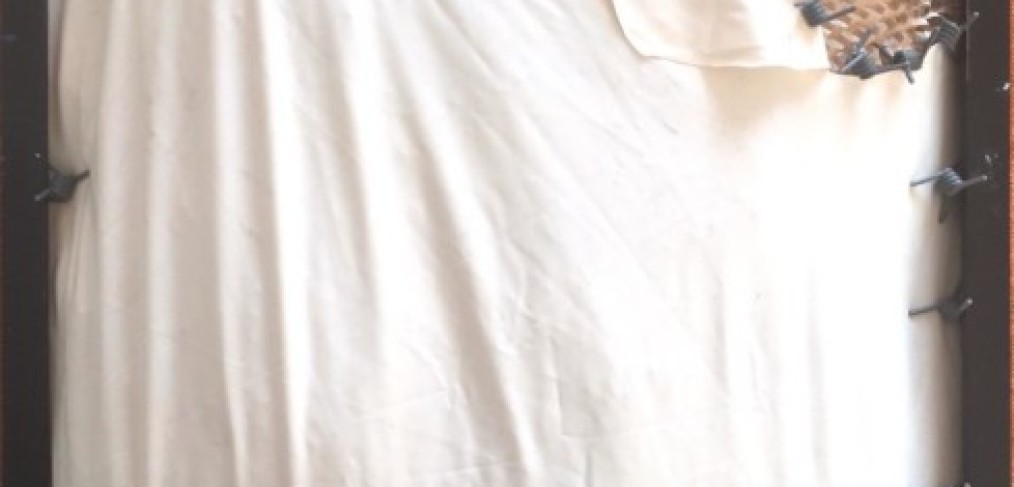 7 noviembre, 2020
by admin
Introductory Training in Yoga Therapy for Chronic Pain
Event Details
According to the British Pain Society, in 2016, more than two fifths of the UK population (which equates to 28 million adults) experienced pain which lasted 3 months or longer. Pain is something that affects us both physically and mentally, and treatment isn't always straightforward – pain management through opioids is limited due to risk of addiction (an issue that has caused untold difficulties in the USA), and often there isn't a simple surgical solution. In some cases, it can even be challenging to even identify any clear cause.
In the face of this pressing health concern, the use of yoga is showing promise in relieving chronic pain and multiple studies suggest that yoga could be efficacious in helping people manage a variety of painful health conditions, and reinforce the case for bringing yoga into the NHS .
This introductory workshop will offer an understanding of what chronic pain is and the role of yoga therapy as a complementary treatment for the management of chronic pain, providing special emphasis on the practice of pranayama techniques for helping others to more effectively manage their chronic pain.
Please register at the Minded Institute:
https://themindedinstitute.com/events/introductory-training-in-yoga-therapy-for-chronic-pain/